Model S Bulk Bag Filler
The Model S bulk bag filler is the lowest cost way to fill bulk bags. In its simplest form it it provides a means of attaching the inlet spout to the upstream process and securely holding the bulk bag loops.
Weighing (as shown in the photo at right where the Model S is placed on a p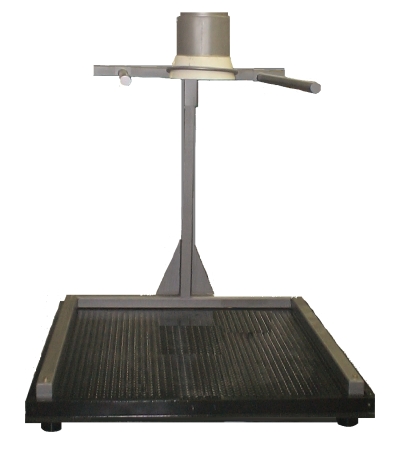 latform scale) is an option as is through-pallet densification for applications that require minimal densification.
The Model S bulk bag filler is perfect for filling bulk bags with stable powders, pellets, granules or flakes. Or, for when you simply don't need a bulk bag filling station with lots of expensive options.
The Model S can be configured to exactly suit your needs so you can keep the capital cost as low as possible.
The FIBC loops are securely held on easy to use pole arms. Every Model S comes with adjustable pole arms so you can fill any size bulk bag.
Every Model S features a twin-tube fill head with an inflatable collar to seal with the bulk bag inlet spout. The twin-tube design allows the dust laden air in the bulk bag to be easily extracted with a dust collection system or contained with a simple, inexpensive dust sock.
Model S bulk tote fillers can be made portable for easy movement throughout your plant using a pallet truck or forklift.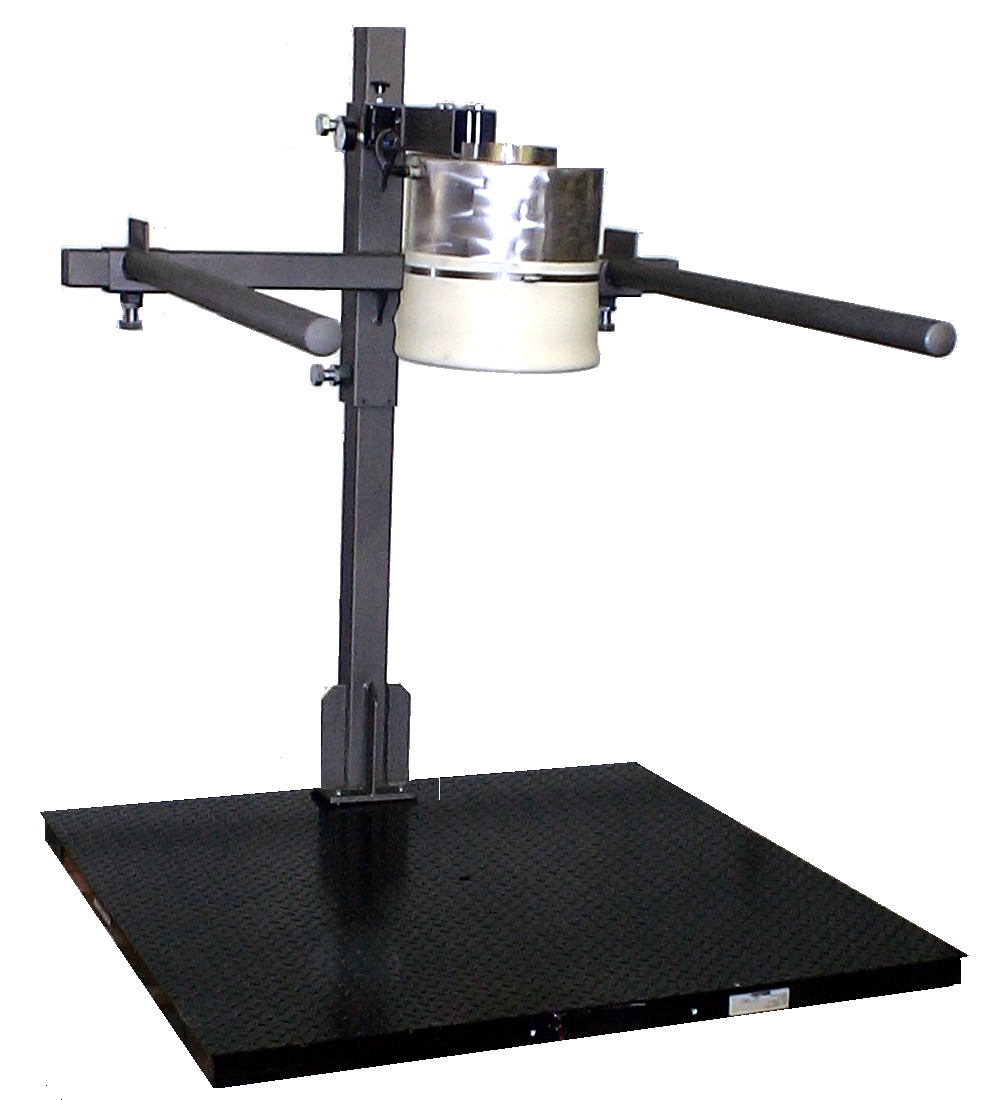 Simple to use, easy to install, inexpensive!
If your application requires moderate to maximum densification check out the Model AC bulk bag filler with cone table densification.